Borderpilates is a small, professional, welcoming and friendly studio that has been running since 2003. Julie Kelly Smith is the studio owner and has many years experience in the fitness industry and all instructors are highly qualified, experienced, approachable and passionate in what we do.

We have 2 Pilates/Barre studios and one Spin studio. We pride ourselves in providing a warm welcome to everyone as we know how difficult that first step can be, we have
clients ranging from 16 years and above and a large Timetable to choose from.

Our online classes available 24/7 include Pilates, Barre, Abs & Core Strength and Bodytone

All studio class bookings and enquires can be made via
T: 01228 810910
E: info@borderpilates.com
Find us on facebook.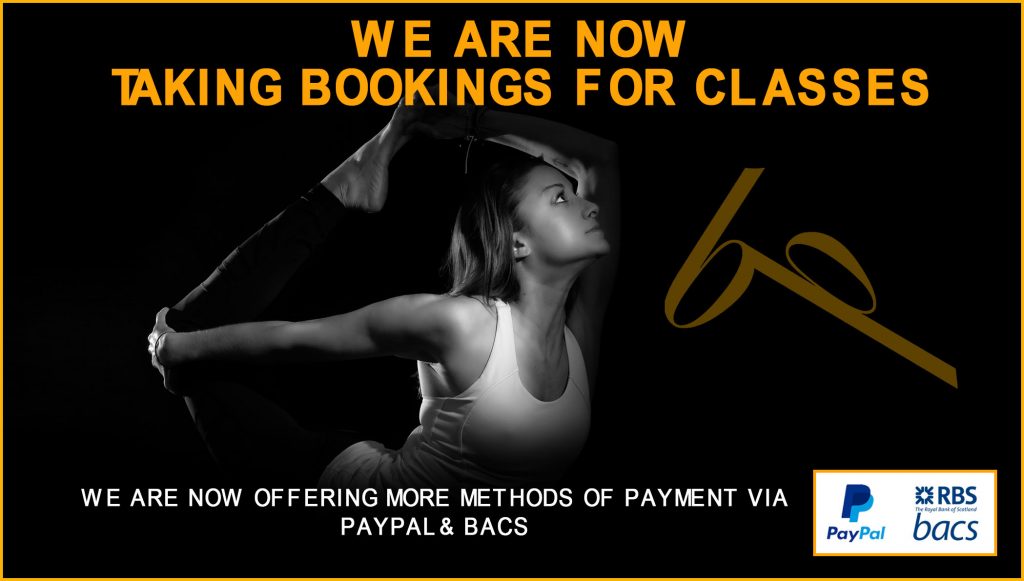 Payments can also be made via PayPal for block booking and online subscription only using info@borderpilates.com